Hello all! I've finished the banners for our wonderful winners for week 41. If they're not as lovely as you're used to, my appologies, as this is my first time making banners.
Regardless, all the winners were totally awesome this week. I was laughing
so
much while making these.
Great job all!!!
Challenge01: Captured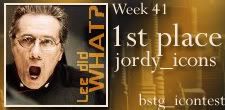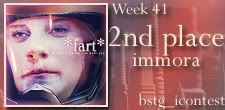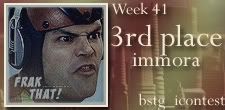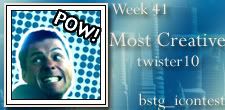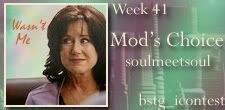 Challenge02: The Mini-Ship Political Campaign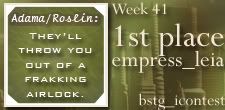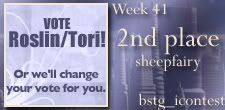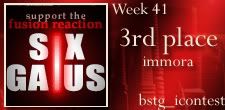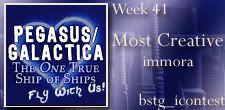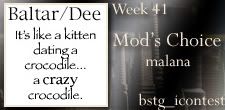 Current Mood:
content
Current Music: Utada Hikaru - Passion